Annual Card - 18-64 years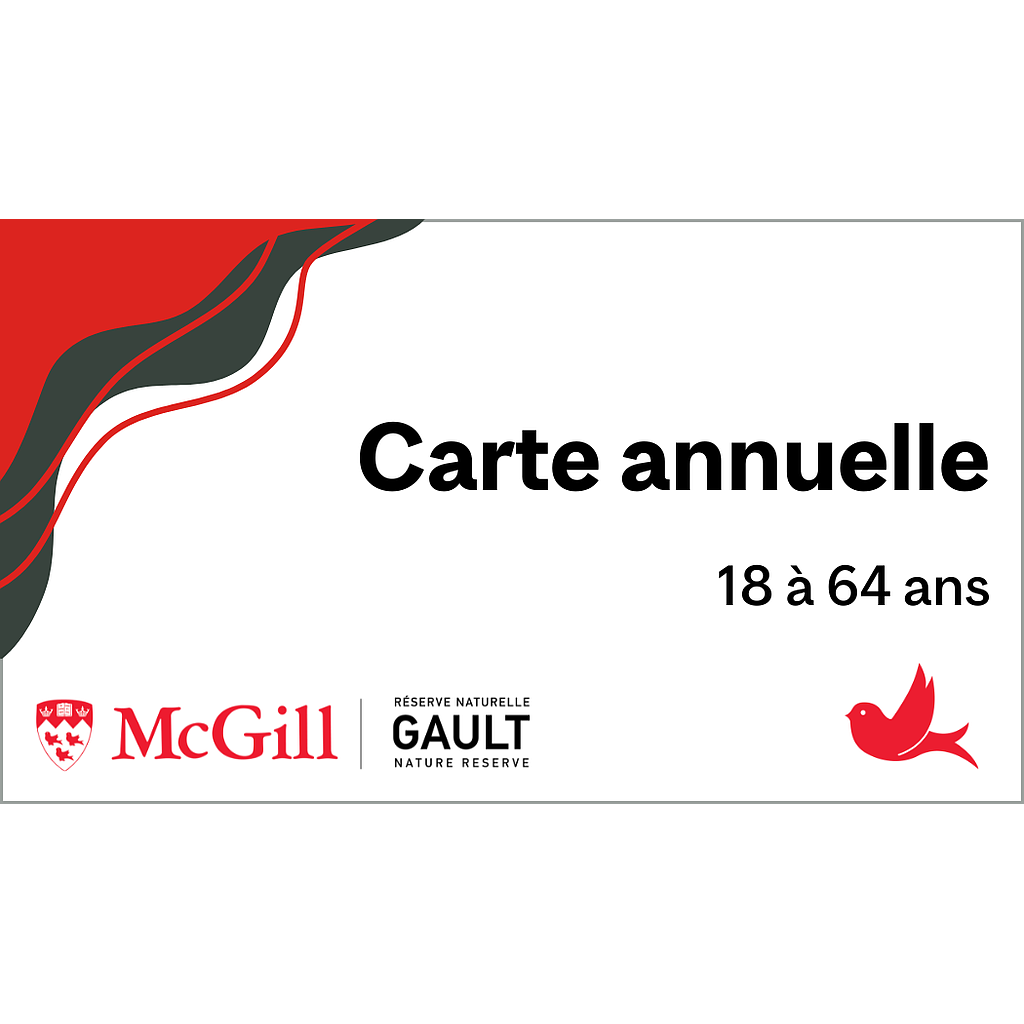 Annual Card - 18-64 years
---
IF YOUR CARD IS EXPIRED, EMAIL US AT INFO.GAULT@MCGILL.CA

IMPORTANT INFORMATION TO NEW SUBSCRIBERS
• Please visit the Welcome Centre between 9 a.m. and 4 p.m. with a valid ID to have your picture taken. Proof of payment is required by the gatekeeper. The annual card is good for one (1) year from the date of purchase.

RENEWAL
• A renewal notice will be emailed one (1) month before your expiration date. If you haven't received it, please email us at info.gault@mcgill.ca

GENERAL INFORMATION
• To use a discount (for users 65 and older or Mont-Saint-Hilaire residents), please visit the Welcome Centre with a valid ID with your name, address, picture and date of birth. NO REFUNDS WILL BE ISSUED TO CHANGE THE SUBSCRIBER FEE.

• Limits of one (1) card per transaction.

• Entry fees are non-refundable and non-transferable.
---